I wish I'd lived in the age of classical music. Certain feelings and ideas can not be adequately expressed with words. They can be experienced through an eloquently composed ebb and flow of perfectly timed vibrations.
It's the perfect storm of stress, doubt, insecurity. It would be so easy to fall back into my masochistic tendencies but I know there is a perfect love waiting for me to accept it. So why haven't I?
Music like art should be an escape. It should be an experience that is felt with your soul.
and pretty soon even the misfits aren't allowed on the island of misfits. 
rnedia: my nickname in middle school was "who?" Her?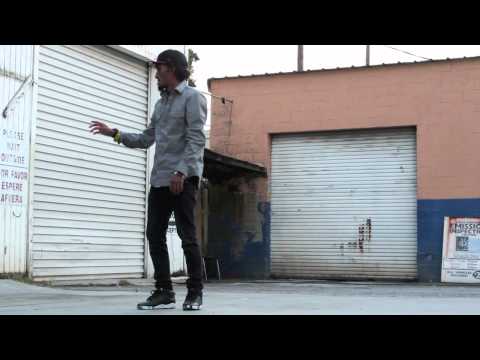 To be or not to be
Choosing to be happy doesn't mean you are being oblivious to reality. The past couple of days I've realized that it means you recognize the good, the bad, and the ugly and decide what you do from there. A good friend of mine said that when she goes into work tired she can choose to be crazy and not make any sense because she's tired or she can be a drain on everyone else because...
I've been treating you like you treat me and the sad thing is that you haven't even noticed. I'm not sure if this is a bad sign or not.
I honestly don't ask for much. A little excitement goes a long way. How long must this be one sided? I'm not so sure I can wait much longer.
i don't think its too much to ask that you have fun with me from time to time. 
There are very few people in my world that I've been completely vulnerable with. It is when I'm around those people that I feel like I'm home. My heart aches when I don't see them in awhile or when something happens to them. I'm not sure why I'm not like that with everyone.
welp, i am attempting to die my hair purple. lets see what happens. 
I have been fighting apathy. I feel like I'm not making any progress and I want to give up. Today is the first day in a while I woke up and wanted to face the day. Sunday during a worship we sang "in all I do, I'll honor you" and I honestly had a hard time singing that. I don't feel right now that my actions and motivations are centered around god. I'm...
Oh man I feel off. Right now nothing is stable in my life and not that it's bad I just don't have a constant. I always fall back on god and right now I havent been. I feel like I can't because I'm not giving 100% in life right now. Somewhere along the way I lost my drive. Welp, I'm going to take this one day at a time and tomorrow is a new day.
Lord You know my struggles and you know my pain. I ask that you lend me some help, hide me in your hands. Let your light be all I see. You will guide me through and I know, I know I won't need to worry. You are my strength o Lord and with you this won't be trouble. I love you Amen.
To grow
Lately I'm obsessed with growth and wanting more. Why is it that things grow up and out reaching towards the heavens? Do they also instinctively know that there is this all consuming love? Why do humans push thru adversity just to do it again? Why this growth? Why is this our nature lord?
3 tags
One day I will be noticed and I won't know what to do with myself.